Your Trusted Partner in Progress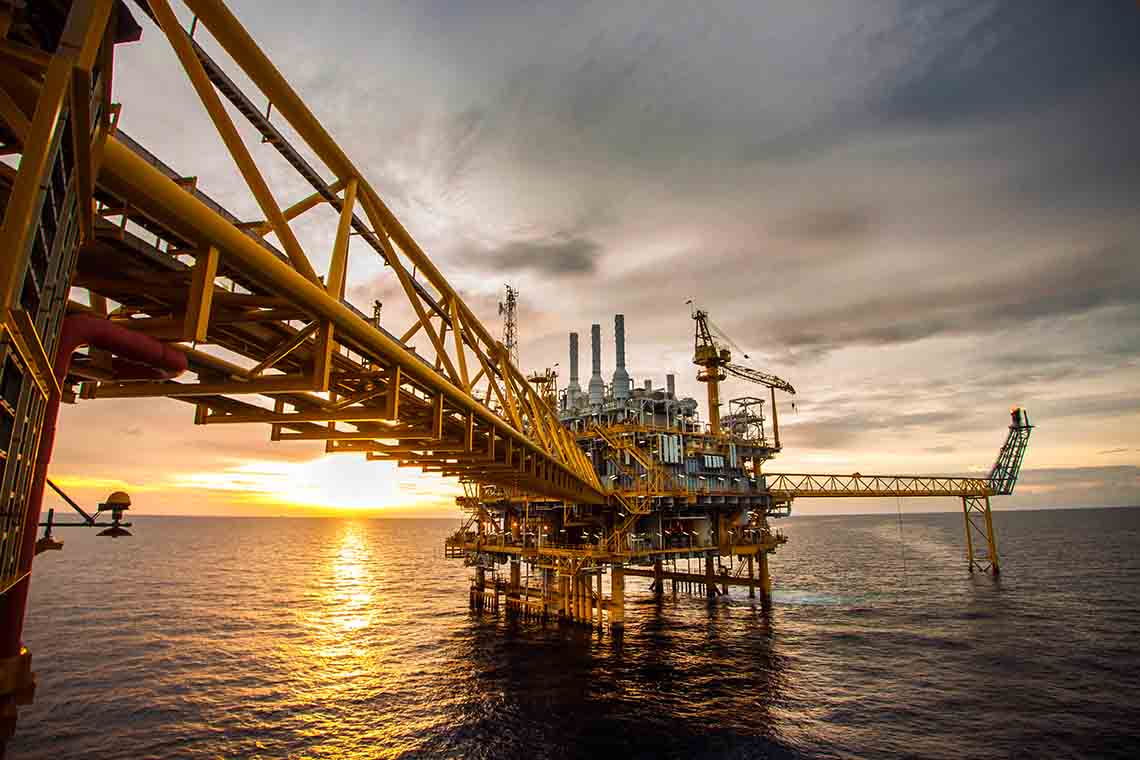 Why De Lune Energy?
We service all your energy requirements
We offer competitively priced energy products
We ensure reliable delivery and supply
We act as a steadfast partner
We adapt to evolving market needs
We offer flexible payment structures
At De Lune Energy, we utilize our global network to provide supply fulfillment, energy consultancy and payment management services for a broad range of high quality energy products including conventional fuels, renewable fuels, gas fuels and lubricants.
We are a lean team of qualified and experienced personnel, unafraid of hard work or complexity, embedded across the world. Every client relationship is significant to us and we work hard to deliver on our agreements, fully.
How we do things is just as important to us as the results we achieve and we take care to act ethically at all times, complying with all laws and regulations of the US and the locales we serve. Sustainability too is always on our mind and is an important aspect of our organizational strategy.
At De Lune Energy, we embrace diligence and ambition to meet the full scope of our customers' challenges ensuring the optimal outcome for our clients, powering progress in the US and the world.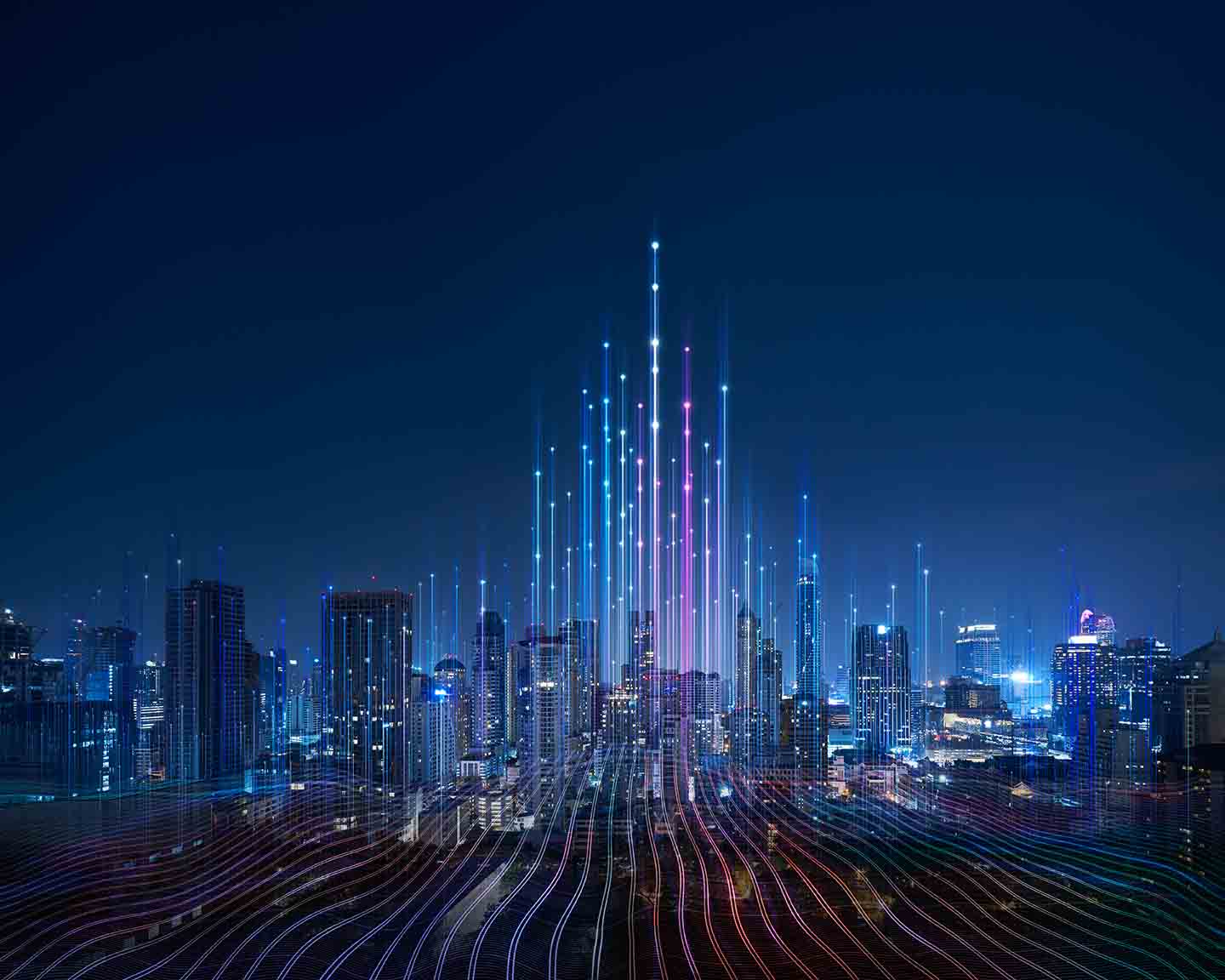 Customers De Lune Corp has Served
De Lune Energy is a member of De Lune Corp - an award-winning multi-tier organization with diverse interests, ranging from agricultural commodities and energy to healthcare and IT, with specialties in supply chain efficiency and tailored logistics.