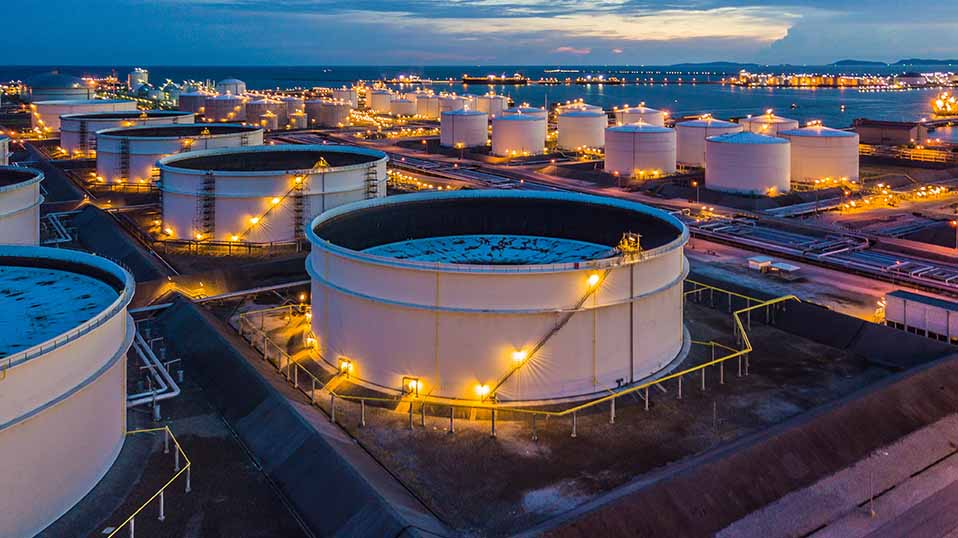 Best-match Solutions for Your Needs
Our expertise in storage solutions gives you the stability to focus on your core business so you can keep your business running efficiently, with confidence.
We work with industry leading tank suppliers to offer best in class static and portable tank options including dedicated ISO containers, minimizing fuel transfers and ensuring the integrity of each product. We also offer tools to monitor fuel inventory and manage and track your fuel consumption. Going hand in hand with our procurement and supply solutions, we understand your needs and provide you the best suited solution to store and dispense your fuels and/or lubricants.
Reduce time, effort and expense; prevent run-outs and avoid large capital outlays by making use of our purchasing options tailored to suit your business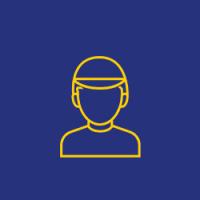 Less Labor
Less Expenses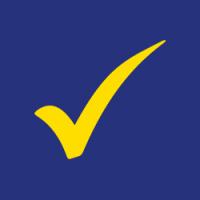 Best Suited Solution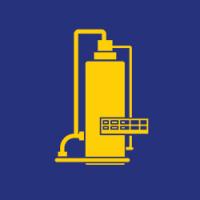 Avoid Fuel Runouts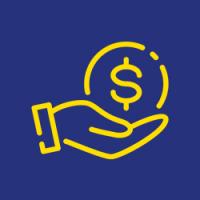 Flexible Payment Structures