First-class Solutions for Aviation
We offer comprehensive aviation solutions that encompass reliable 24/7 fuel supply, expert logistics, technical services and trusted local knowledge across the globe to airports, FBOs, businesses, government and military.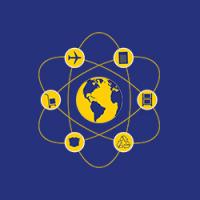 Global Supply
We provide a distinct advantage with over 3,500 service locations, 24/7 dispatch and local officers with regional expertise. With strategic relationships with over 30 refiners, 250 terminals and 100 freight carriers, we ensure an uninterrupted fuel supply, from avgas to jet fuel.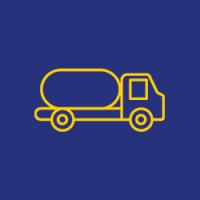 Fuel Logistics
Our local teams of logistics specialists provide you with a reliable supply of high quality fuel that serve your specific aviation fuel needs while designing flexible logistics solutions that are tailored to your business objectives and specific airport needs.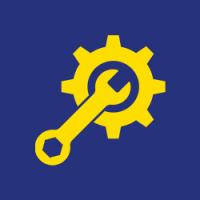 Technical Services
Our team of international experts follow industry best practices in delivering personalized technical solutions that best suit your operations. From equipment to site inspections, we ensure world class quality control.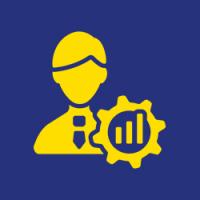 Operational Support
We provide all required ground equipment, trucks for jet fuel and avgas and flexible options to run an efficient FBO operation. With access to the largest North American fleet supported by equipment specialists and OEM partners, a sizable loaner fleet to accommodate emergency repair and special events as well as electronic metering with technological integration to drive operational efficiency, we ensure efficient fueling and supporting of aircraft.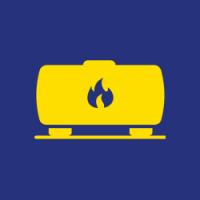 Tanks
We offer a complete package of solutions regards tanks, from design, safety and construction to financing as well as flexible ISO solutions for Avgas 100LL, Jet-A and Jet A-1.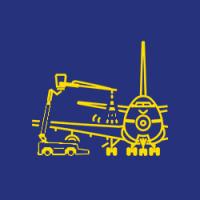 Deicing
Our comprehensive deicing solutions ensure your continued operations in challenging weather conditions. We offer a full line of deicing products, from propylene glycol to ethylene glycol based fluids in a variety of concentrations and packages; delivery options including tote, drum and bulk; and storage options including steel, poly tanks and ISO tanks. We also offer inventory management solutions as well as quality inspection services.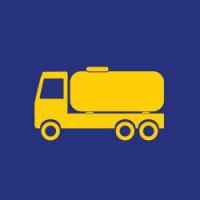 The Connected Truck
Our advance technology Connected Truck ensures paperless fueling from supply to invoice and secure fueling with advanced DEF sensor technology, eliminating errors and paperwork while directly integrating into our FBO software.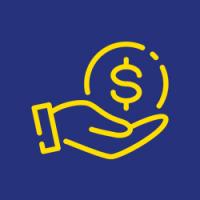 Tailored Financial Solutions
We provide custom financial options, tax management and fuel price negotiation services. Our tax professionals assist you with FET and VAT enrollments, recovering retroactive fees, taking advantage of exemptions, refund benefits and sales tax recovery as well as disputes.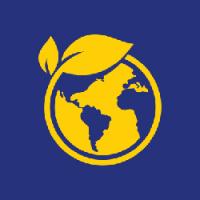 Environmental Sustainability
We are committed to sustainability across our operations and continue to support the business aviation industry's goal to reduce carbon emissions by 50% by 2050.