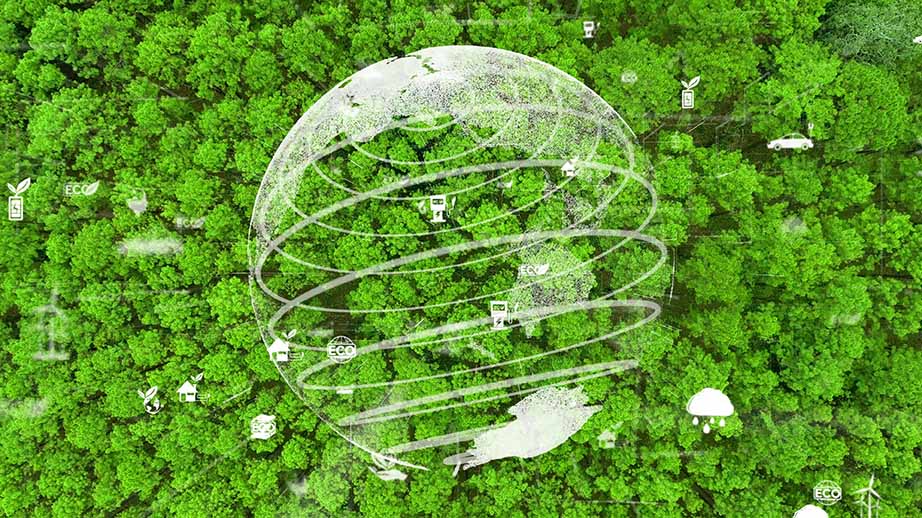 Become a Responsible Global Citizen
At De Lune Energy, we take an end-to-end approach to solving your energy challenges, whatever your industry, demand requirement or geography. Our diligent team continuously appraises the current and future market to provide you the most suitable package in keeping with your goals, whilst our reputation and networks in the industry ensure you get the best deal.
As energy consultants, we analyze your supply sourcing, fuel type requirements, storage infrastructure, refueling logistics and pricing options, develop the right risk profile for your organization in keeping with your strategy and exposure and market direction, and tailor an optimal plan that will result in maximal efficiency and reduced costs in the longer-term.
Reducing the output of greenhouse gas emissions is one of the most critical responses to climate change and consumers and investors alike are demanding that companies take action to minimize their carbon footprint. At De Lune Energy, our dedicated sustainability experts provide you a comprehensive picture of your carbon footprint and tailor a custom carbon management solution that incorporates renewable fuel use and carbon offsets as you work on longer-term carbon emission reduction.
We offer a wide range of renewable fuels including biodiesel, biogas, ethanol and renewable diesel as well as solar and wind power and help you incorporate and increase your use of these alternative energy sources across your operations including turnkey solutions that include assisting you market your carbon reduction efforts and aspirations. As a trusted partner to industries across the globe, we understand the unique challenges involved in decarbonizing complex logistics networks.
We also help you choose and purchase carbon offsets that compensate for both your direct and residual corporate emissions. Our global carbon offset portfolio includes projects that replace or reduce carbon from the atmosphere via renewable energy or afforestation projects and allow you to choose to impact specific geographies or project types. Solely sourced from projects independently verified against international standards such as Verified Carbon Standard (VCS), Gold Standard and the United Nations' Clean Development Mechanism (CDM), you are assured of emission reductions that are real and permanent.
Future-proof your business, have a positive and marketable impact on the world and accelerate your journey towards a zero-carbon future.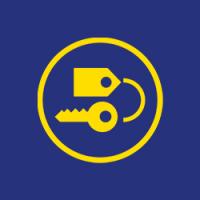 Custom Turnkey Solutions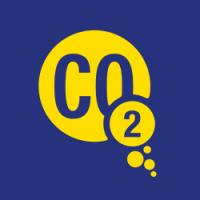 Decarbonize across Complex Networks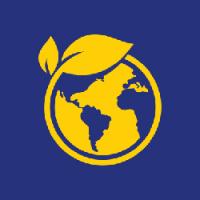 Sustainability Marketing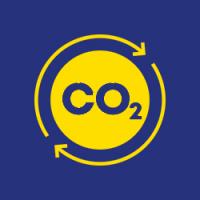 Verified Carbon Offsets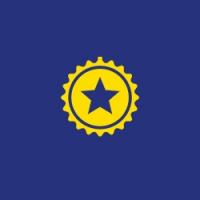 Add Value to your Business