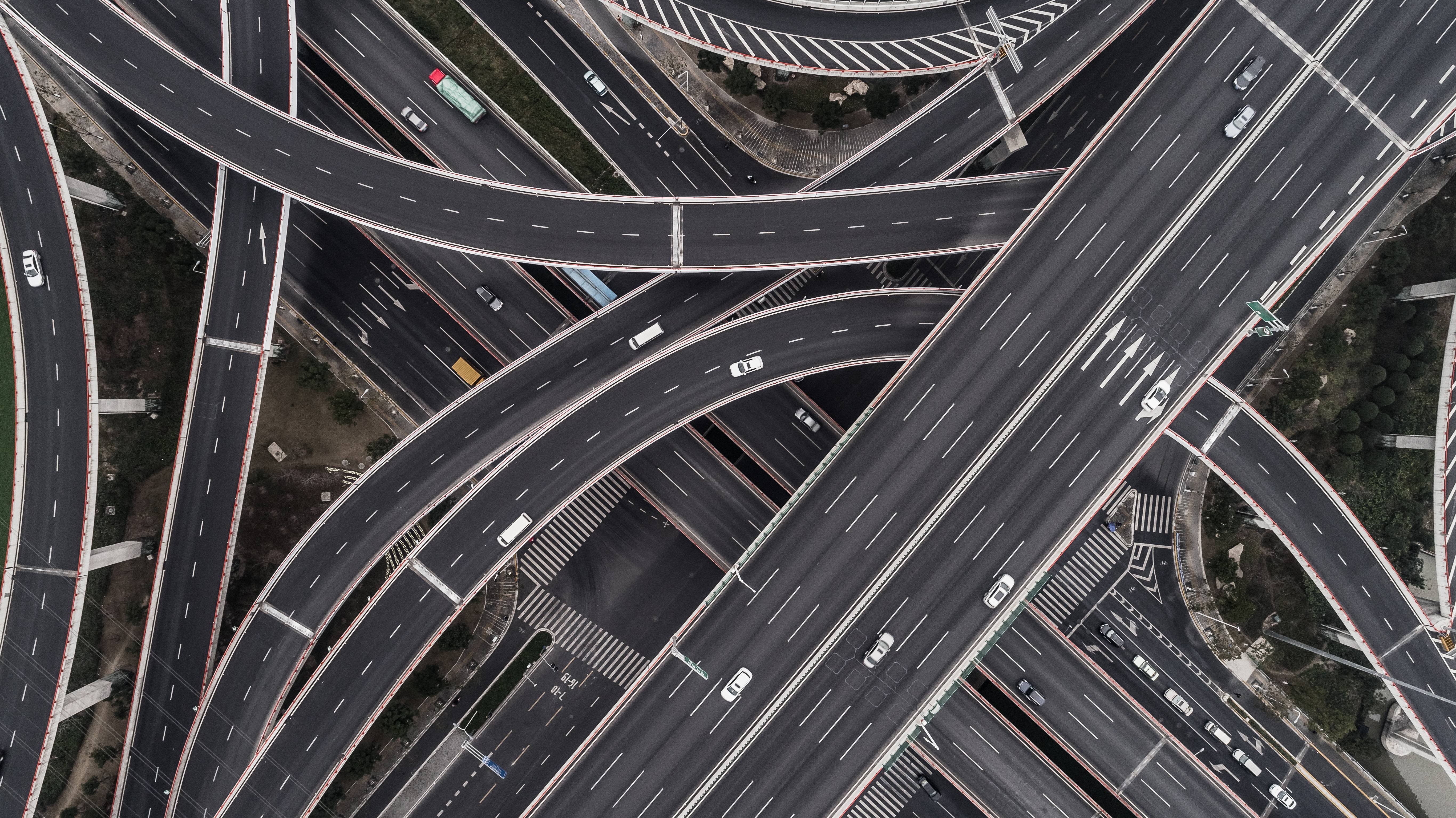 Complete Solutions for Transportation
Our in-depth understanding of the transportation and logistics industry and expertise in delivering integrated fuel supply, logistics, delivery and dispensing solutions ensure you can run your operation efficiently and effectively. We cater to fleets of any size or type, supplying high quality fuel as and when you need it while our high quality lubricants extend the life of your vehicles.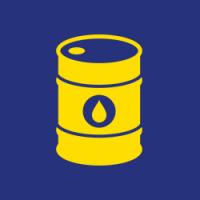 Fuel and Lubricants
We supply a broad range of conventional and renewable fuels including gasoline, diesel, natural gas, DEF, ethanol and biodiesel as well as high quality lubricants so you can keep your fleet running even in tight supply situations.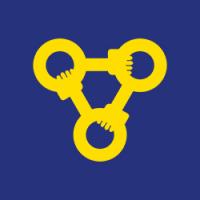 Dependable Delivery
We provide a reliable and efficient supply of your required fuel and lubricant mix, from on-site deliveries to off-site fleet fueling and tools ensuring error-free dispensing and fraud mitigation.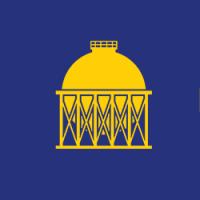 Convenient & Secure Storage
We offer a suite of storage options, from backyard tanks to on-site fueling and fleet fueling solutions, as well as tools to monitor fuel inventory and manage and track your fuel consumption.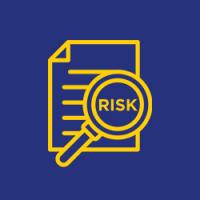 Price Risk Management
We understand your objectives and risk tolerance and create a customized price risk management solution with ongoing assessments of strategies and objectives that reduces your costs and energy budget volatility.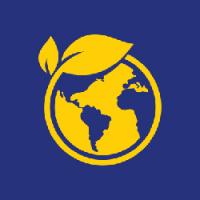 Sustainability Strategy
We work closely with your team to get you started on your journey to a lower carbon footprint, developing a baseline and recommending strategic and implementation options based on your environmental objectives and investment criteria.