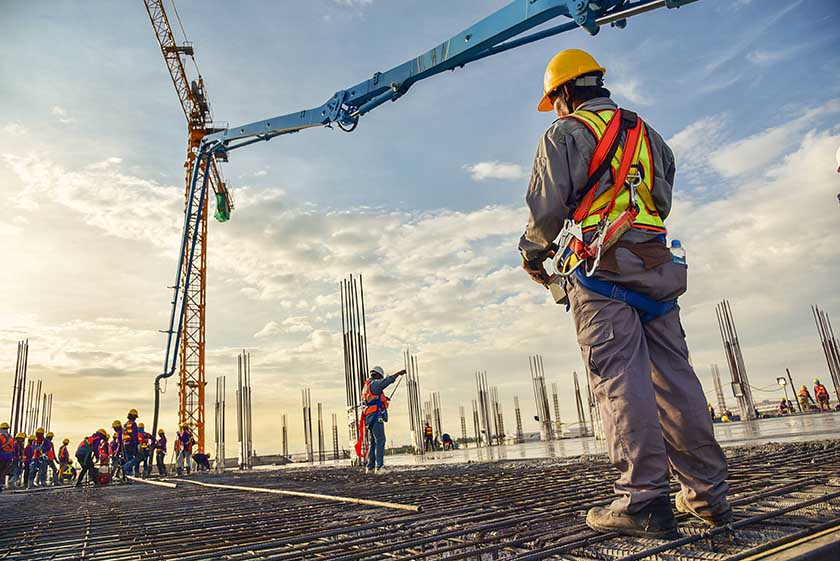 Complete Solutions for Construction
At De Lune Energy, we understand the unique demands of the construction industry and provide solutions that address your business' complete energy estate. We deliver reliable on spec deliveries when and where you need them so you can keep your site going without any downtime.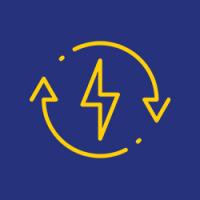 Integrated Supply
We supply a wide range of high quality fuels including diesel, gasoline, DEF, propane, natural gas and renewable fuels as well as lubricants so you can enjoy the simplicity of a single and reliable fuel partner.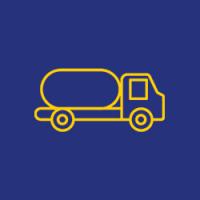 Logistical Ease
We deliver your total energy requirements on time, in full, on site and off site, navigating logistics, delivery types and demands, dispensing requirements and safety with ease.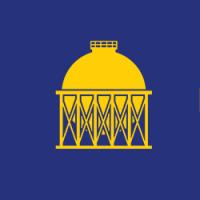 Secure Storage
We offer a portfolio of storage options, from stationary bulk storage to portable tanks, fleet fueling and financing as well as smart fuel monitoring and tracking solutions.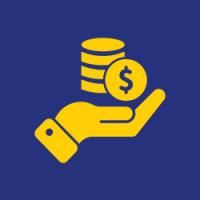 Cost Savings
From competitive pricing for our full range of high quality fuel and lubricant products to personalized tools and services that help you manage your fuel inventory, improve your cash flow and reduce your energy budget instability.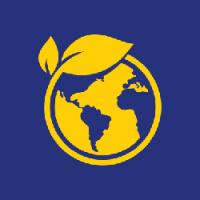 Sustainability Strategy
We help you understand your energy needs and usage and develop a personalized plan that will improve energy efficiency, include renewable fuels and minimize carbon emissions.