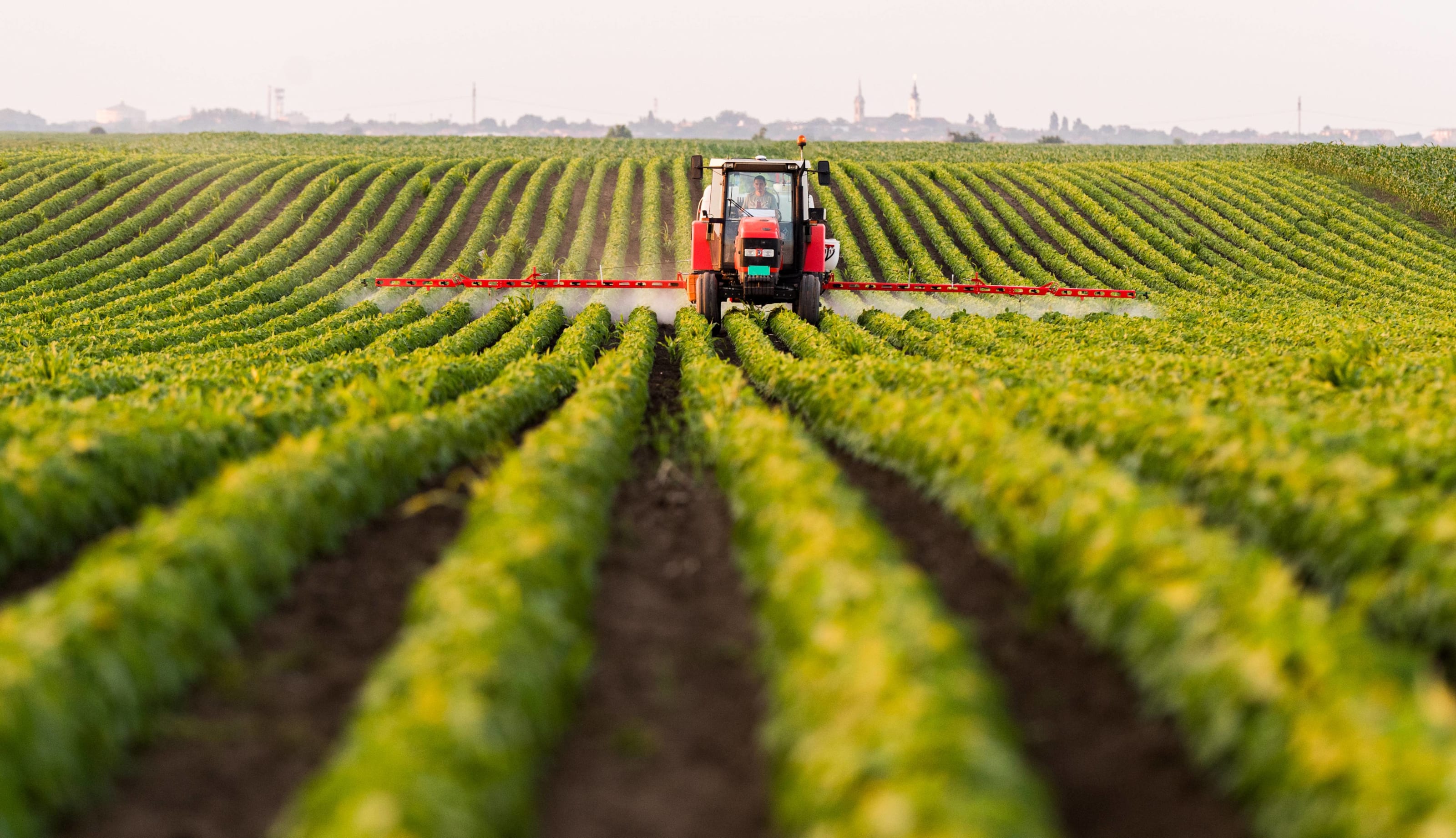 Complete Solutions for Agriculture
Energy solutions that are dependable, flexible and competitively priced are crucial for farming businesses, whatever their size or type, to keep running efficiently and effectively in all conditions of weather. At De Lune Energy, we offer a suite of seamless energy solutions that help farms source, purchase and utilize fuel and lubricants for optimal productivity.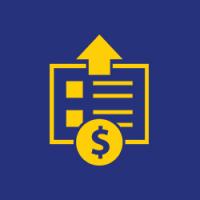 Energy Procurement
We provide a full complement of high quality conventional and renewable fuels and lubricants when you need it, how you need it and however much you need, so you can keep your farms running sans interruption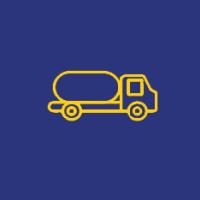 Supply and Logistics
Regardless of your demand requirements, energy mix or geography, we ensure a worry-free supply, be it bulk delivery, tank solutions, on-site fleet fueling, natural gas supply or backup power support.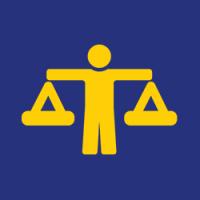 Competitive Pricing
We are dedicated to helping you achieve your required fuel and lubricant inputs in a manner that protects your bottomline. You get the best price and contract terms for your business, hassle free.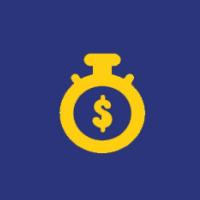 ​​​​​​​Energy Price Hedging
We offer a diverse portfolio of price risk management and hedging tools designed to help reduce the impact seasonal price fluctuations have on the heavy machinery operation of farming. These include fixed price contracts, fuel surcharge hedging programs and hedging program management.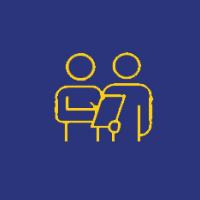 Sustainability Consulting
We will support you along every step of your sustainability journey, from developing a plan to reducing energy use, sourcing renewable energy, achieving carbon compliance and offsetting carbon emissions.